---
Garage Door Springs Repair
Most people don't realize that a garage door requires a wound up torsion spring until it breaks! Understandable since who cares really about your garage door other than if it opens and closes when you want it to?! Well, most garage doors depend on a garage door spring to basically lift the weight of the garage door up and down. If your spring breaks then you will need to replace it if you want your garage door to work again. There are a lot of reasons why a garage door spring breaks but rest assured we will come out and help you get back in business!
Everything from cold weather, excess stress and weight or just the passage of time will break a spring even if you are not using the garage door regularly. We specialize in garage door springs and know how to replace broken springs! We always get you the lowest prices with the best, longest lasting garage door springs.
Other companies may seem cheap but many times they install extremely low quality garage door springs that dont last more than a couple of months. Imagine the inconvenient situation you are in now repeat itself in a couple of months and then having to pay for another service call and pay for another new spring!
Call the experts when it comes to garage door springs. We have over 35 years of replacing garage door springs in West Palm Beach. We will make sure to get to you with a fast response time and replace your garage door springs at a low, affordable prices with precision and quality. We want you as a customer for life so we make sure your garage door is perfect when we leave and you are happy with the experience and the cost. We plan on being around West Palm Beach for a long time and hope that you will give us the opportunity to earn your trust. We will always be available and provide a 100% guarantee with all of our work!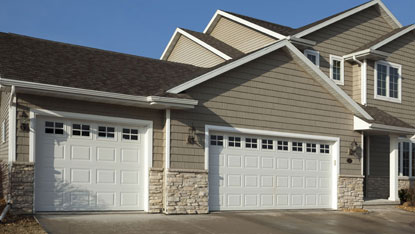 Our Services