---
New Garage Door in West Palm Beach
Congratulations on your decision to get a new garage door for your home! That's an exciting new item to buy and see installed on your new home, welcoming your family, neighbors and guests. A new garage door is a great way to make your home look seriously upgraded without doing a whole lot and without spending a whole lot! A new garage door covers a lot of square footage and is one of the first things people notice when they see your house! Not only do you get a beautiful facelift for your home but the functionality of a new door that works properly every time you hit that button is priceless!
Overwhelmed with all the choices and the process of buying a new garage door? Don't worry! Quality Garage Door Services of West Palm Beach will make sure that you get all the information you need and explain things to you in a clear manner that makes sense. We will make sure that your new garage door is always within your budget and your cost will always be as low as possible. We give you lots of options for your new garage door like models, styles, colors and even sizes. We will make sure that all measurements are precise and that the choice you make comes to life with professional installation and quality checks.
Did you know that every garage door installer needs to be licensed in the state of Florida? Most people don't realize that a lot of garage door companies in Florida are illegally installing garage doors. We pull a permit for every single door we install! You will never get fined or penalized for the work a shady garage door company did. You get the highest quality door with professional new garage door installation and approval by the city!
Call Quality Garage Door Services of West Palm Beach and get your new garage door at the right price with the right installation!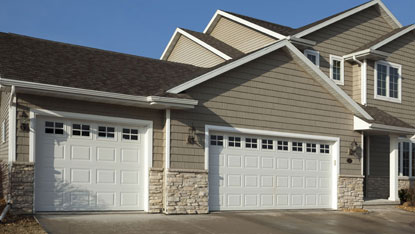 Our Services