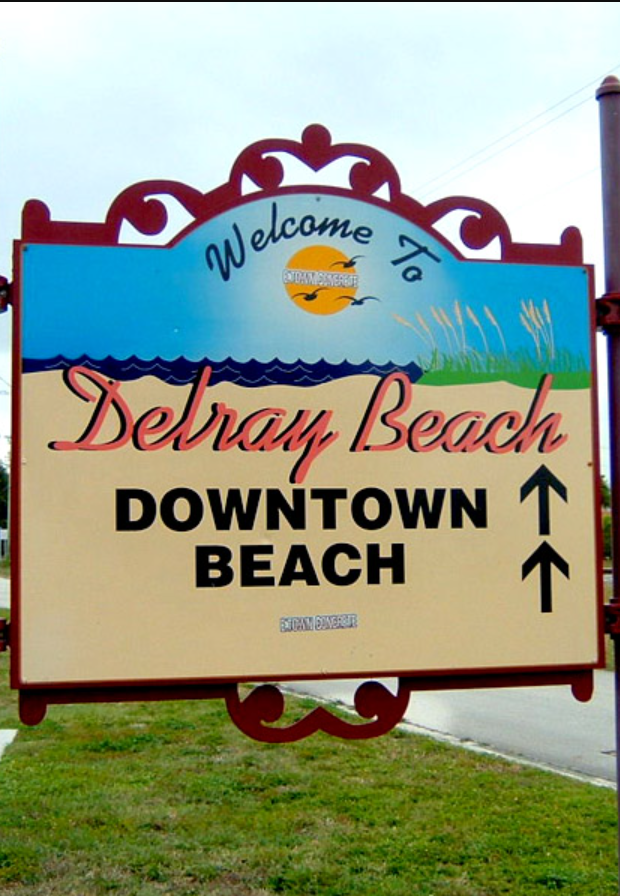 Delray Beach, Florida
Are you in need of garage door service in Delray? Delray Beach is a coastal city located in Palm Beach County, Florida. It is known for its beautiful beaches, vibrant downtown area, and cultural attractions. The city has a population of around 68,000 and is situated on the Atlantic coast, offering residents and visitors a variety of water activities, such as swimming, fishing, and boating.
The downtown area of Delray Beach is a popular destination, known as Atlantic Avenue, which offers a variety of shops, restaurants, and entertainment venues. The area is also home to the Delray Beach Playhouse, which hosts various performances and shows, and the Delray Beach Center for the Arts, which features a variety of art exhibits and cultural events.
Delray Beach is also known for its parks and nature preserves, including the Morikami Museum and Japanese Gardens, which offers a serene setting, beautiful gardens, and a variety of cultural events. The city also has a number of golf courses, including the Delray Beach Golf Club, which is a par-72, 18-hole course that is open to the public.
Delray Beach also hosts several annual events and festivals, such as the Delray Beach Garlic Fest, which features live music, cooking demonstrations, and of course, a variety of garlic-inspired dishes, and the Delray Beach Fashion Week, which features runway shows and events celebrating the latest fashion trends. In addition, the city has many art galleries, museums, and historical sites which are open to visitors. Quality is proud to have served Delray for all of its garage door needs and look forward to helping you as well.
AFFORDABLE GARAGE DOOR REPAIR NEAR ME
Family owned, Local Small business
Honest, Friendly, Helpful, Fair Priced
Prompt, Professional, Clean
Proudly Family Owned, Local Florida Business
Licensed, Bonded, Insured
We pull garage door permits for every new door as required by law
Is your garage door company licensed in Florida for garage door service?
Florida requires a separate garage door license and some operate illegaly
Local Services in Delray Beach, Florida
Electricians
Razorback Electric
910 SW 15th Ave, Delray Beach, FL 33444
(561) 767-5629
www.razorbackelectric.com
Vernon Electric Corp
1003 Avocet Rd, Delray Beach, FL 33444
(561) 276-0445
vernonelectriccorp.com
Heating & Air Conditioning, HVAC
Kilbourne Heating & Air Inc
334 NE 3rd Ave, Delray Beach, FL 33444
(561) 499-2319
kilbourneairconditioning.com
Island Air Conditioning
135 S Congress Ave, Delray Beach, FL 33445
(561) 278-3488
islandairconditioning.com
Home Remodeling
Atlantic Remodeling LLC
5479 Sunrise Blvd, Delray Beach, FL 33484
(561) 504-7865
atlanticremodels.com
Beachfront Builders LLC
27 NE 4th Ave, Delray Beach, FL 33483
(561) 501-1904
beachfrontbuilders.us
Pest Control
Hometown Pest Control
1202 Poinsettia Dr, Delray Beach, FL 33444
(561) 483-4333
hometownpest.com
Barker Brother's Pest Control LLC
2900 Georgia St, Delray Beach, FL 33444
(561) 664-3563
bbpest.org
Quality Garage Door Service -
West Palm Beach #1 Garage Door Company