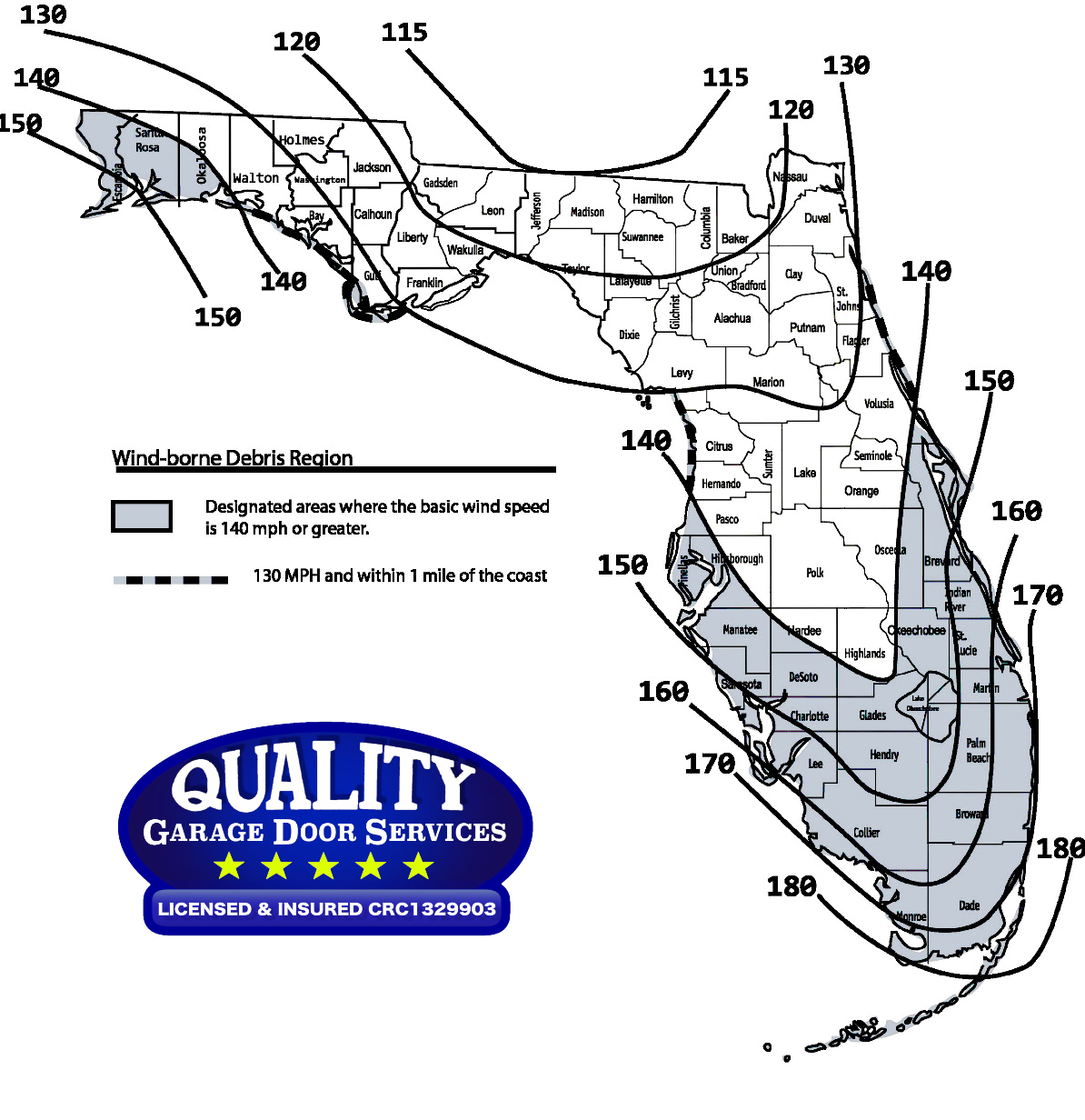 Hurricane Rated Reinforced Garage Doors, Impact Garage Doors and Hurricane Kits
West Palm Beach, Florida, is located along the southeastern coast of the United States and is susceptible to hurricane risks due to its proximity to the Atlantic Ocean. Here are some key points regarding hurricane risks in West Palm Beach:
Vulnerability: West Palm Beach is located in Palm Beach County, which falls within the hurricane-prone region of South Florida. This is Wind Zone G6 and W6I which is the highest wind speed zone in Florida. W6 Zone means you need a garage door that can sustain 160 MPH winds. W6I refers to "Impact" rated garage doors which means the door must be able to withstand impact by flying debris without breaking or coming off its track.
Historical Hurricanes: Over the years, West Palm Beach has experienced the effects of hurricanes and tropical storms. Notable hurricanes that have impacted the area include Hurricane Andrew (1992), Hurricane Frances (2004), Hurricane Jeanne (2004), and Hurricane Wilma (2005). Quality Garage Door Services has worked with homeowners and insurance companies through these catastrophic storms and helped thousands with their overhead garage doors and openers.
Hurricane Season: The Atlantic hurricane season officially runs from June 1 to November 30 each year. During this period, the chances of tropical cyclone formation increase, and West Palm Beach is at risk of being affected by hurricanes or tropical storms.
Storm Surge: One of the most significant risks associated with hurricanes is storm surge. West Palm Beach is susceptible to storm surge due to its coastal location. Storm surge is the abnormal rise in seawater level during a hurricane, and it can result in flooding of low-lying areas along the coast.
Wind Damage: Hurricanes bring strong winds that can cause extensive damage to buildings, infrastructure, and vegetation. High winds can uproot trees, damage roofs, and result in power outages and other disruptions. With West Palm being a W6 Zone, we recommend an Impact Rated Hurricane Garage Door by Clopay or Hurricane Master. These Garage Doors are tested using a large missile impact test, which involves firing a 9-pound wooden 2x4 at the door at a certain speed.
Rainfall and Flooding: Hurricanes often bring heavy rainfall, which can lead to flooding, particularly in low-lying areas and those prone to poor drainage. This can cause property damage, road closures, and potential risks to residents. Garage doors often fail from electrical issues or weatherstripping gets eroded.
Preparedness: It is crucial for residents of West Palm Beach to stay informed about hurricane warnings and evacuation orders issued by local authorities. Being prepared with emergency supplies, having a plan, and following official instructions are vital for minimizing risks during a hurricane event.
Remember, if you purchase and install an Impact Rated Garage Door from Quality Garage Door Services, the new door will be tax free! Zero tax on the door you purchase. You may also get a discount on your homeowners insurance.
We also offer a Hurricane Package where we retrofit your existing door. We can add 80 MPH additional protection with a garage door strut package which will get you over 200MPH of wind protection! We professionally install 4 more jam brackets on your vertical track which creates more wind load resistance. We offer a discount on your springs as well since you will need to increase the size to pull the weight of the heavier door.
Call Quality Garage Door Services today and get your home ready for hurricane season.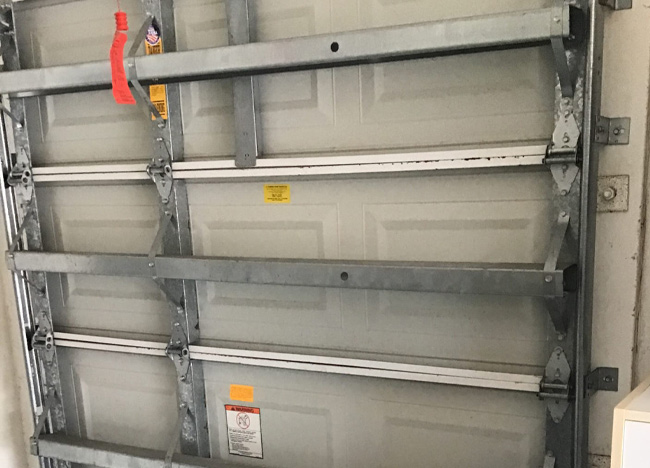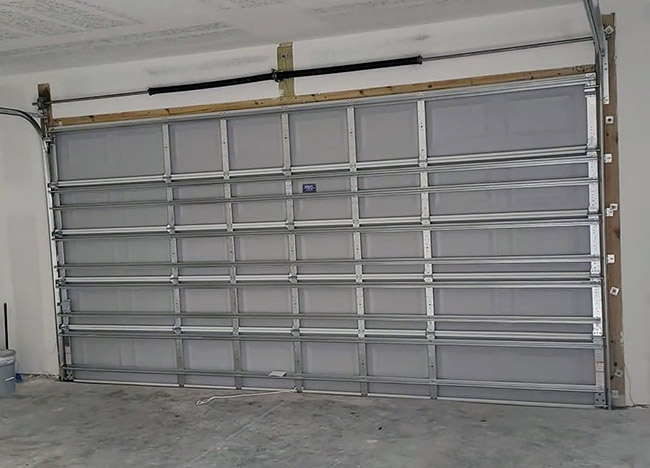 Quality Garage Door Services -
West Palm Beach #1 Garage Door Company