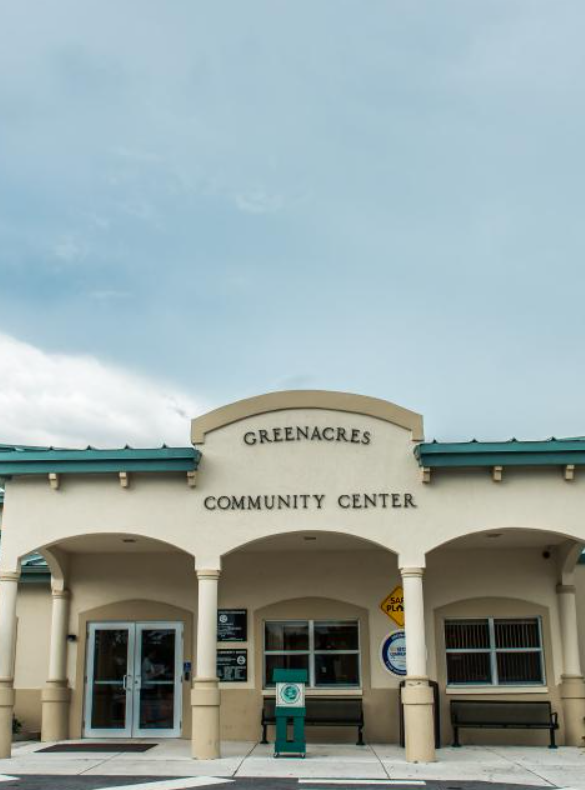 Greenacres, Florida
Need garage door repair in Greenacres? New to town? Greenacres, Florida is a city located in Palm Beach County. It is known for its affordable housing options, lush parks, and proximity to major highways and airports.
Some of the positive aspects of Greenacres are:
Greenacres has a variety of parks and nature preserves, such as the John Prince Memorial Park, and the Greenacres Community Park, which features playgrounds, sports fields, and a dog park.
The city has a low cost of living compared to other areas in Palm Beach County.
Greenacres is located near major highways, such as the Florida's Turnpike and I-95, providing easy access to other parts of the county and the state.
The city is located near Palm Beach International Airport, making it a convenient location for travelers.
Greenacres has a diverse population, and a variety of cultural and recreational activities, such as the Greenacres Community Center, the Greenacres Concert Band and the Greenacres Farmers Market.
The city has a low crime rate and a good quality of life.
However, like any place, Greenacres also has some downsides such as traffic during peak hours can be heavy, and it may not have as many amenities or attractions as some of the more densely populated areas in Palm Beach County.
Overall, Greenacres is a city with affordable housing, good schools, and a low cost of living. We at Quality look forward to serving you and all of your garage door needs.
AFFORDABLE GARAGE DOOR REPAIR NEAR ME
Family owned, Local Small business
Honest, Friendly, Helpful, Fair Priced
Prompt, Professional, Clean
Residential and Commercial Garage Door Experts
Don't trust the fly by night garage door companies
Quality is here to help and wants to earn your business for life
We honor our warranties and guarantee our work
Local Services in Greenacres, Florida
Municipal
City of Greenacres - Fire Department Headquarters
2995 S Jog Rd, Greenacres, FL 33467
(561) 642-2129
greenacresfl.gov
City of Greenacres - City Hall
5800 Melaleuca Ln, Greenacres, FL 33463
(561) 642-2000
Home Remodeling
Liberty First Construction & Remodeling
5881 Lake Worth Rd, Greenacres, FL 33463
(561) 277-0659
LRP Handyman Enterprises, L.L.C.
1030 Parkside Green Dr, Greenacres, FL 33415
(561) 752-6012
lrphandyman.com
Pest Control
Truly Nolen Pest & Termite Control
2994 Jog Rd, Greenacres, FL 33467
(561) 641-8161
locations.trulynolen.com
FamLee First Pest Control Services
20th Ln, Greenacres, FL 33463
(561) 819-4829
famleefirstservices.com
Mechanic
Greenacres Auto Care Center
5000 Lake Worth Rd, Greenacres, FL 33463
(561) 641-9381
Cupelli Automotive
4511 1/2 Lake Worth Rd, Greenacres, FL 33463
(561) 963-9744
cupelliauto.com
Quality Garage Door Service -
West Palm Beach #1 Garage Door Company