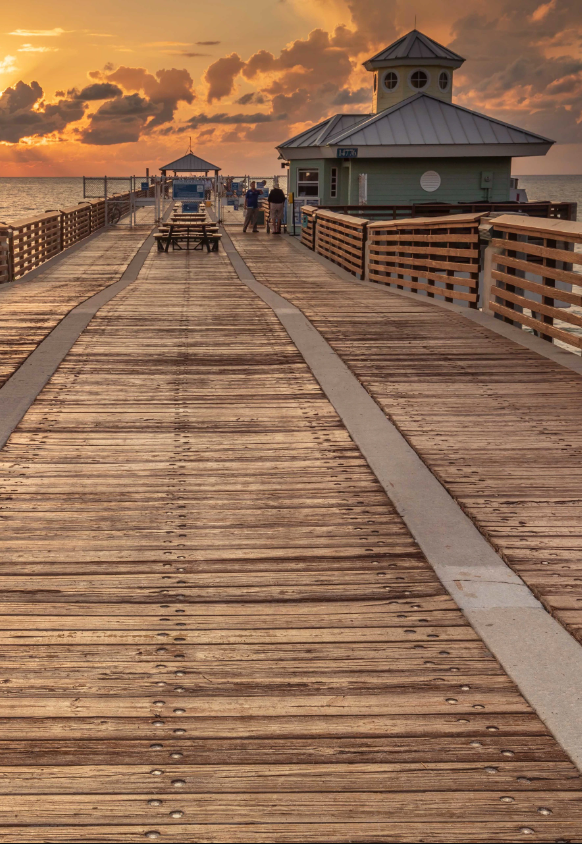 Juno Beach, Florida
Quality is Juno Beach's choice for garage door and opener service! Juno Beach is a small coastal town located in Palm Beach County, Florida. It is known for its beautiful beaches, parks, and natural preserves. The town has a population of around 3,300 and is situated on the Atlantic coast, offering residents and visitors a variety of water activities, such as swimming, fishing, and boating.
Juno Beach is considered a great place to live by many residents, as it offers a peaceful and quiet atmosphere, with the beach and parks being the main attraction. The town is also home to the Loggerhead Marinelife Center, which is a sea turtle conservation and education center, and the Dupont Nature Center, which offers a variety of educational programs and exhibits about the local wildlife and ecosystem.
The town is also known for its parks and nature preserves, such as the Juno Beach Park and the Pelican Lake Park, which offer beach access, picnic areas, and playgrounds. The town also has a number of golf courses, such as the Juno Beach Golf Club, which is a par-72, 18-hole course that is open to the public.
Juno Beach also hosts several annual events and festivals, such as the Juno Beach Fest, which features live music, food, and activities for the whole family.
However, it is important to note that, as a small town, Juno Beach may not have the same level of amenities and services as larger cities, and it can be more expensive to live in. Additionally, the town is located near the coastal area and may be more prone to natural disasters such as hurricanes. At Quality, we keep our garage door service prices low and also specialize in hurricane rated garage door installation.
AFFORDABLE GARAGE DOOR REPAIR NEAR ME
Family owned, Local Small business
Honest, Friendly, Helpful, Fair Priced
Prompt, Professional, Clean
Is Your Garage Door Hurricane Ready?
Quality specializes in installation of wind loaded garage doors
We are experts in hurricane rated doors and bracket installation
We provide top quality garage doors and openers that protect your home
Local Services in Juno Beach, Florida
Municipal
Juno Beach Police Department
340 Ocean Dr, Juno Beach, FL 33408
(561) 626-2100
PBC Fire Rescue Station 15
12870 US-1, Juno Beach, FL 33408
(561) 616-7000
pbcfr.org
Hotels
Holiday Inn Express
13950 US-1, Juno Beach, FL 33408
(561) 622-4366
ihg.com
Hampton Inn Juno Beach
13801 US-1, Juno Beach, FL 33408
(561) 626-9090
hilton.com
Restaurants
Ke'e Grill Juno Beach
14020 US-1, Juno Beach, FL 33408
(561) 776-1167
keegrilljunobeach.com
Juno Beach Fish House
Fish House, 13980 US-1, Juno Beach, FL 33408
(561) 626-2636
junobeachfishhouse.com
Postal
United States Postal Service
3330 Fairchild Gardens Ave, Palm Beach Gardens, FL 33410
(800) 275-8777
tools.usps.com
UPS Access Point location
14000 US-1, Juno Beach, FL 33408
https://locations.ups.com/us/en/fl/junobeach/access-point-location-171863.html
Quality Garage Door Service -
West Palm Beach #1 Garage Door Company