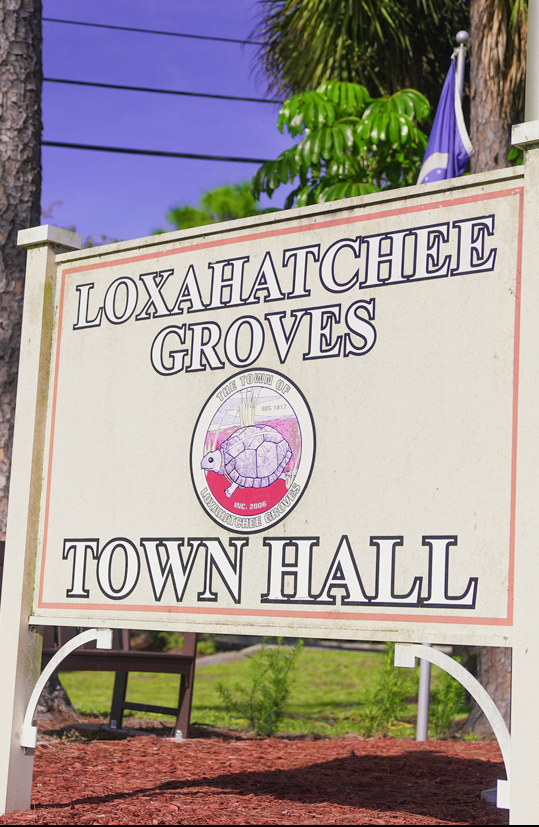 Loxahachee, Florida
Loxahatchee is a small, unincorporated community located in Palm Beach County, Florida. It is known for its natural beauty, equestrian culture and rural lifestyle. Here are some popular sights and activities in the area:
The Loxahatchee National Wildlife Refuge, which is a protected area that offers hiking, bird watching and other nature-based activities.
The Lion Country Safari, which is a drive-through safari park with over 900 animals from around the world.
The Loxahatchee River, which offers opportunities for kayaking, fishing, and wildlife viewing.
The Palm Beach International Equestrian Center, which hosts equestrian events and competitions throughout the year.
The Loxahatchee Groves Equestrian Park, which offers horseback riding, training and boarding.
The Loxahatchee Slough Natural Area, which is home to a variety of wildlife, including birds, alligators, and reptiles.
Loxahatchee is a rural community, it offers a wide range of outdoor activities, as well as equestrian-related activities, but it is relatively small and doesn't have many commercial or urban amenities. If you are looking for a peaceful and natural environment, it is a great place to visit or consider living.
AFFORDABLE GARAGE DOOR REPAIR NEAR ME
Family owned, Local Small business
Honest, Friendly, Helpful, Fair Priced
Prompt, Professional, Clean
When it's Time to Upgrade, Call Quality Garage Door Services
Discover the true potential of your home's curb appeal
Increase the value of your home with a new garage door
We offer free estimates on new garage door sales with installation
Local Services in Loxahachee, Florida
Electricians
Patterson Electrical Contracting LLC
16086 Epson Dr E, Loxahatchee, FL 33470
(561) 946-8568
pattersonelectricalcontracting.com
PCM ELECTRIC LLC
16720 67th Ct N, Loxahatchee, FL 33470
(407) 272-1994
Heating & Air Conditioning, HVAC
Tri-County HVAC LLC
15352 83rd Ln N #4684, Loxahatchee, FL 33470
(561) 281-8074
tricountyhvacllc.com
Absolutely Cool Services, LLC
7040 Seminole Pratt Whitney Rd #25-107, Loxahatchee, FL 33470
(561) 225-1692
absolutelycoolac.com
Pest Control
Pelican Pest and Fertilization
17748 41st Rd N, Loxahatchee, FL 33470
(561) 674-6474
pelicanpestandfertilization.com
Fleming Lawn and Pest Services
16189 62nd Rd N, Loxahatchee, FL 33470
(561) 260-9411
Auto Repair
Len's Mobile Auto Repair
(561) 316-9635
lensmobileautorepair.info
Bud's Mobile Auto Repair
14346 80th Ln N, Loxahatchee, FL 33470
(561) 324-4096
Quality Garage Door Service -
West Palm Beach #1 Garage Door Company