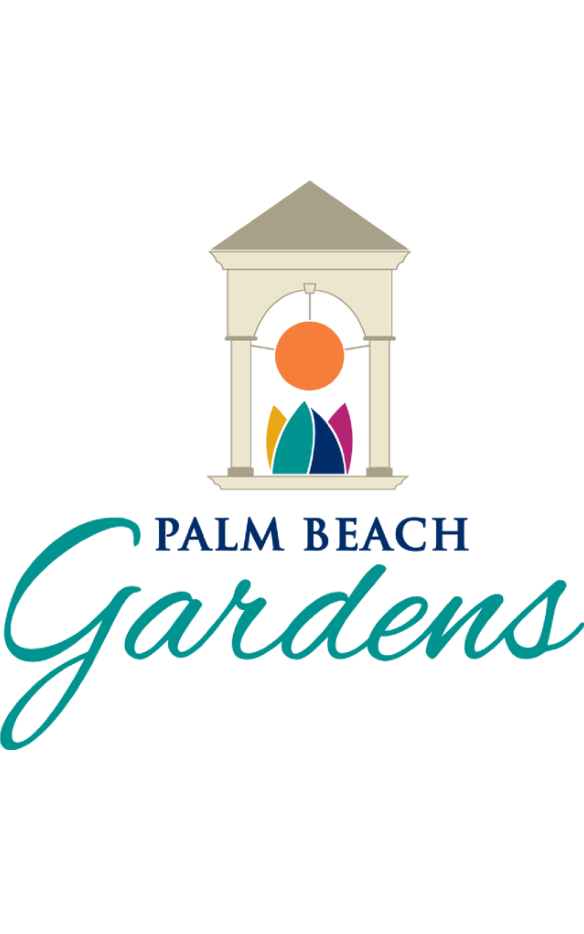 Palm Beach Gardens, Florida
Do you live in Palm Beach Gardens and need garage door service? Palm Beach Gardens, Florida is a city located in Palm Beach County. It is known for its lush landscaping, upscale shopping and dining, and abundance of recreational activities.
Some of the positive aspects of Palm Beach Gardens are:
The city is home to many golf courses and country clubs, including the PGA National Golf Course, home of the Honda Classic.
Palm Beach Gardens is home to several upscale shopping centers and malls, including The Gardens Mall and Downtown at the Gardens.
The city has a variety of parks and nature preserves, such as the John D. MacArthur Beach State Park and the Dubois Park.
Palm Beach Gardens is home to many excellent schools, both public and private, making it a great place to raise a family.
The city has a low crime rate and a good quality of life.
The city has a diverse population and has a variety of cultural and recreational activities, such as the Palm Beach Gardens Medical Center, the Palm Beach Gardens GreenMarket and the Palm Beach Gardens Art Festival.
Overall, Palm Beach Gardens is a well-planned and maintained city, with a high standard of living, good schools, and a wide range of amenities and activities. It's a great place to live. Call Quality if you ever need help with your garage door!
AFFORDABLE GARAGE DOOR REPAIR NEAR ME
Family owned, Local Small business
Honest, Friendly, Helpful, Fair Priced
Prompt, Professional, Clean
Cables, Rollers, Tracks, Openers, Gears, Torsion Springs
We work on all makes and models of garage door openers
We offer full garage door tune ups to get your garage back in action
Get a Garage Door Rebuild and restore your old garage door like new
Local Services in Palm Beach Gardens, Florida
Municipal
Palm Beach Gardens Fire Rescue
10500 N Military Trl, Palm Beach Gardens, FL 33410
(561) 799-4300
pbgfl.com
Palm Beach Gardens Police Department
10500 N Military Trl, Palm Beach Gardens, FL 33410
(561) 799-4445
Hotels
Hampton Inn Palm Beach Gardens
4001 RCA Blvd, Palm Beach Gardens, FL 33410
(561) 625-8880
Palm Beach Gardens Marriott
4000 RCA Blvd, Palm Beach Gardens, FL 33410
(561) 622-8888
Restaurants
Lynora's Palm Beach Gardens
5320 Donald Ross Rd #135, Palm Beach Gardens, FL 33418
(561) 249-1822
lynoras.com
The Cheesecake Factory
11800 Lake Victoria Gardens Ave, Palm Beach Gardens, FL 33410
(561) 776-3711
locations.thecheesecakefactory.com
Churches
Christ Fellowship Church in Palm Beach Gardens, FL
5343 Northlake Blvd, Palm Beach Gardens, FL 33418
(561) 799-7600
christfellowship.church
Family Church Gardens
4901 PGA Boulevard, Palm Beach Gardens, FL 33418
(561) 650-7400
gofamilychurch.org
Quality Garage Door Service -
West Palm Beach #1 Garage Door Company