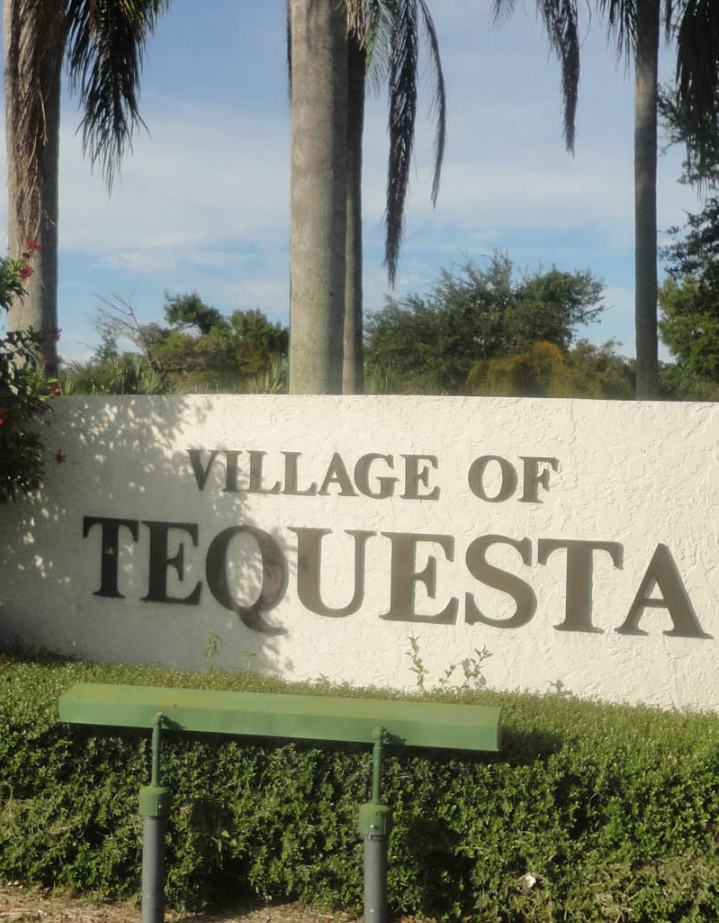 Tequesta, Florida
Are you new to Tequesta and need garage door repair? Tequesta is a village located in Palm Beach County, Florida, known for its natural beauty and small-town charm. Here are some popular sights and activities in the area:
The Loxahatchee River, which offers opportunities for kayaking, fishing, and wildlife viewing.
The Jupiter Inlet Lighthouse and Museum, which offers tours of the historic lighthouse and exhibits on the area's natural and cultural history.
The Blowing Rocks Preserve, which features a limestone shoreline and is known for its natural rock formations and seasonal sea turtle nesting.
The Jonathan Dickinson State Park, which offers hiking, camping, picnicking, and guided nature tours.
The Tequesta Country Club, which offers golf and other recreational activities.
The Tequesta Street Festival, which takes place annually and features live music, arts and crafts, and food vendors.
The nearby Abacoa Town Center, which offers a variety of shopping and dining options.
Tequesta is a relatively small village, but it offers a range of outdoor and cultural activities, as well as access to the nearby beaches, parks and other attractions in Jupiter and Palm Beach County.
AFFORDABLE GARAGE DOOR REPAIR NEAR ME
Family owned, Local Small business
Honest, Friendly, Helpful, Fair Priced
Prompt, Professional, Clean
New Sectional Garage Doors: Top Brands and Custom Doors
We do glass garage doors with professional installation
Carriage house garage doors add a beautiful touch
Upgrade to the latest technology for your garage opener
Local Services in Tequesta, Florida
Municipal
Tequesta Police Department
357 Tequesta Dr, Tequesta, FL 33469
(561) 768-0500
tequesta.org
Tequesta Fire Department
(561) 768-0550
357 Tequesta Dr, Jupiter, FL 33469
Restaurants
Lola's Seafood Eatery
181 US-1, Tequesta, FL 33469
(561) 406-5000
lolasseafood.com
Evo Italian
150 N US Highway 1, Tequesta, FL 33469
(561) 745-2444
evoitalian.com
Auto Repair
ALL COUNTY AUTO REPAIR
371 A S Cypress Dr, Tequesta, FL 33469
(561) 747-8320
allcountyautorepair.com
Tequesta Tire Co., Inc.
350 S Cypress Dr, Tequesta, FL 33469
(561) 746-8381
tequestatire.com
Churches
St. Jude Catholic Church
204 US-1, Tequesta, FL 33469
(561) 746-7974
stjudecatholicchurch.net
First Presbyterian Church
482 Tequesta Dr, Tequesta, FL 33469
(561) 746-5161
tequestapres.org
Quality Garage Door Service -
West Palm Beach #1 Garage Door Company